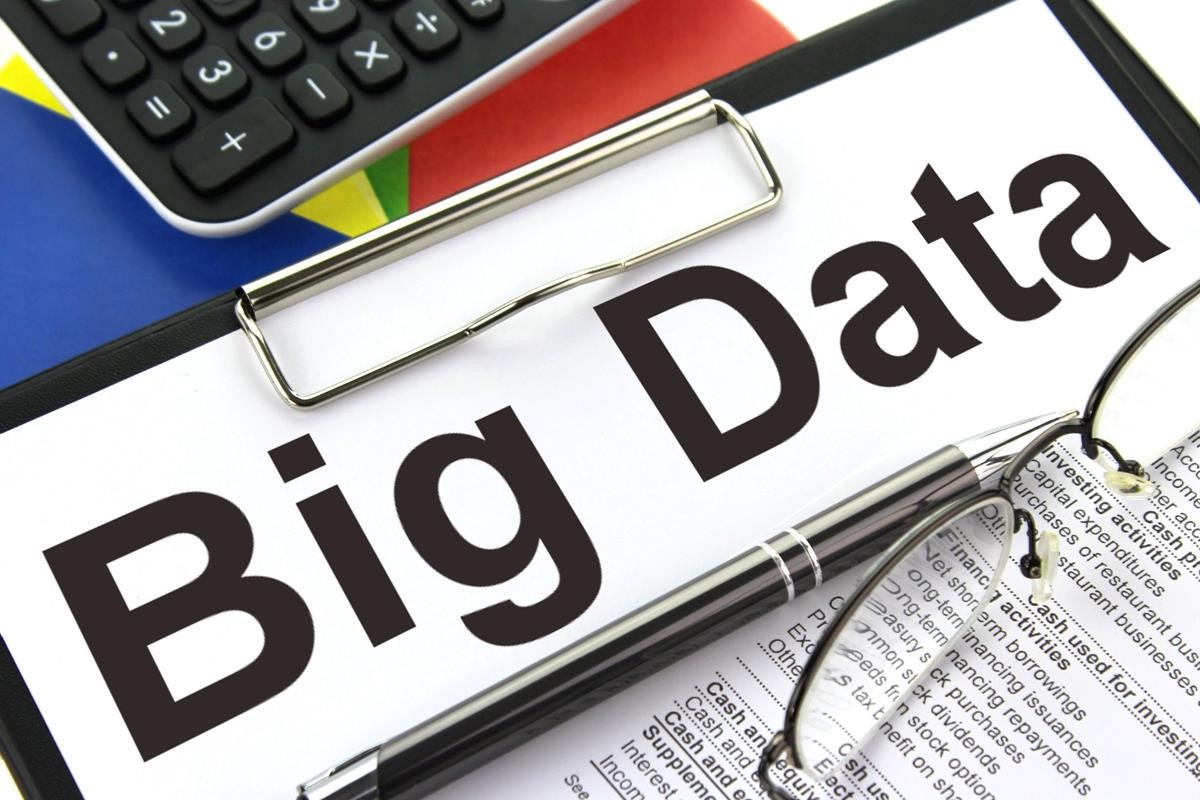 Big data has the potential to transform all industries when it is properly used and managed. Business sectors as diverse as financial services, healthcare, entertainment, gaming, and politics are all undergoing major changes thanks to the rise in data collection, analysis, and interpretation. These sectors are beginning to see major changes in their daily operations thanks to the influence of big data.
Financial Services
Big data has made it easier for financial services companies to learn about their customers and to decide which may be the best candidates for new loans and lines of credit. Big data can go beyond the financial sphere and look into housing and other types of records. This can enable customers without credit histories or credit scores to access loans.
Investment analytics are another area where big data is disrupting the financial industry. Certain websites like PeerIQ are able to look at a broad range of data and get a good idea of the health and prospects of companies before the client makes an investment. This can save clients a great deal of money on lost investments as well as building the company's reputation in the public sphere.
Healthcare
Healthcare organizations and private companies have been able to use big data to enhance their financial prospects and patient care. Integrating databases at life science companies, hospitals, and pharmaceutical firms provides a complete picture for decision-making. Patients can be tracked through many different phases of their treatment, enabling them to carry enhanced medical records which increase patient safety and satisfaction.
Entertainment
Even entertainment companies are finding ways to use big data to enhance their business. The best-known application of big data to entertainment is the Netflix recommendation engine. Using proprietary information, Netflix is able to assign a compatibility score to each movie and TV show so that it can be matched to the likes and dislikes of an individual user. Netflix, Amazon Prime, Hulu, and other streaming services all take part in this form of data analyst, but Netflix is arguably the most successful.
Gaming
Online gaming is a huge business, growing from a handful of app developers in the mid-2000s to booming stores for both Android and Apple. App developers need to understand the influence of data, creating games to better match with end users' interests. They can quickly see which games are the most successful and map that data onto segments of the user population. This makes gaming companies more efficient and helps them save their efforts for the segments of the population with the most potential gain.
Politics
Many people may be most familiar with the use of data in politics thanks to the Cambridge Analytica scandal regarding Facebook information. In this case, personally identifiable information was used to create profiles of prospective voters and to serve ads targeted at the individuals in question. The main controversy is that Facebook gave this company unfettered access to customer data without gaining consent from its users.
Polls are another influential source of data in the political sphere. Using poll data, candidates and their campaign staffs are able to make important decisions regarding their next moves and where they are most likely to spend their political capital.
With targeted advertisements delivered directly to the voters, big data is able to make campaigning much simpler. Big data can also show where candidates may be slipping in the polls, integrating the opinion data with individual voter profiles.
Big Data and You
When businesses are planning their next move, they often want to know how to get more clients. Big data can point companies in the right direction, analyzing the granular information that could have otherwise been missed and creating solutions for organizations of all types. Data providers included in the system of Gartner MDM can help businesses decide which types of information are the most beneficial in their line of work.
Big data is poised to disrupt every industry in the coming years. Businesses need to stay on top of these developments in order to move forward.
Author Bio: Douglas Pitassi is a small business blogger and freelance writer.
stopie