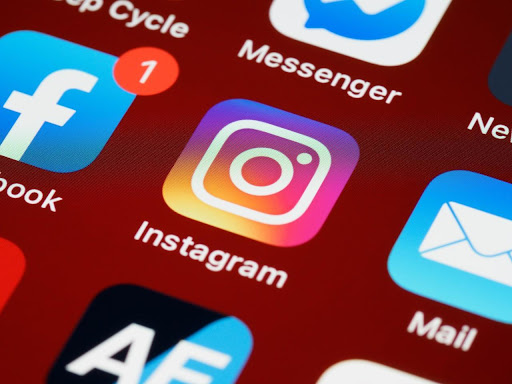 Online sports betting looks set to become even bigger and more popular in 2023. Since the Supreme Court's decision in 2018 to effectively hand over the legality of gambling to individual states, the US has seen a huge upturn in the number of people betting.
One of the reasons why so many people have signed up with online sportsbooks like MyBookie is the convenience of use. This has grown even more thanks to the introduction of sports betting apps. But what should you be looking out for when downloading a sportsbook app? Read on to find out.
Access and Legality
The first thing anyone interested in sports betting with an app should do is check that it is actually legal to do so in their location. It is true that over 30 states now allow online gambling of some kind, which does mean that there are still plenty of places where it is not legal.
Even if sports betting has been legalized, you should also take a close look at the details. Some states only allow betting in certain places – or only non-mobile. Make sure that you can definitely – legally – download a sportsbook app where you are and then you can move on to other factors to consider.
Welcome Offer
If you do live in a location where sports betting has been legalized in the last few years you will not have been able to escape the avalanche of advertising and marketing associated with all the sportsbooks vying with each other for new customer account holders.
New customer bonuses and welcome offers are the most obvious way that sportsbooks compete for our affection. But make sure that you check the wagering requirements of the offers, so you know what you will have to do to claim the bonus. That same piece of advice should be remembered for all betting offers.
Betting Options
This may seem like a more obvious factor to consider – especially if you are new to gambling and think that all sportsbooks offer the same service. It is true that the majority of bookmakers do have very similar ranges of betting markets and odds. But it is the small differences that you should be looking for.
You may find that a particular sportsbook app offers better odds on NBA games – or even more bet options on the games. If you are going to bet on basketball, then that is good news. If you prefer football, you might want to look elsewhere. Do some research and find an app that suits your needs
Navigation and Speed
There is nothing to stop you from downloading any number of sportsbook apps and getting a feel for them before using one or two primarily. But you can also use the wealth of information online to whittle down the options in the first place. There are a lot of app review sites to explore, after all.
You should, again, be looking for apps that benefit you and meet your needs. But the ease of use and the speed of the app are two related factors that are absolutely crucial to whether you download or not. You need a betting app that allows you to make quick bets to keep up with the live betting markets. So speed is essential.
Room to Grow
Once you have looked into the market for betting apps you will probably find that there are few that take your eye and meet your needs. That is perfectly fine – and you should download as many as you want. But look for ones that offer something a little extra, or seem to be at the forefront of the industry.
Being able to live stream sports action is always a huge plus point – as is the app's ability to expand its service as your time with an account goes on. If you find that a sportsbook app's features don't meet your needs any more, you should start looking again. After all, there will probably be another new app looking for customers when you do.
sweety
Hi, I am an Author who believes in making the life of their readers interesting with his writing. Writing was always my first interest. Ever since I was a teenager, I was already into writing poems and stories. Today, I have gained a great experience in my work. Check out my work and share your views.