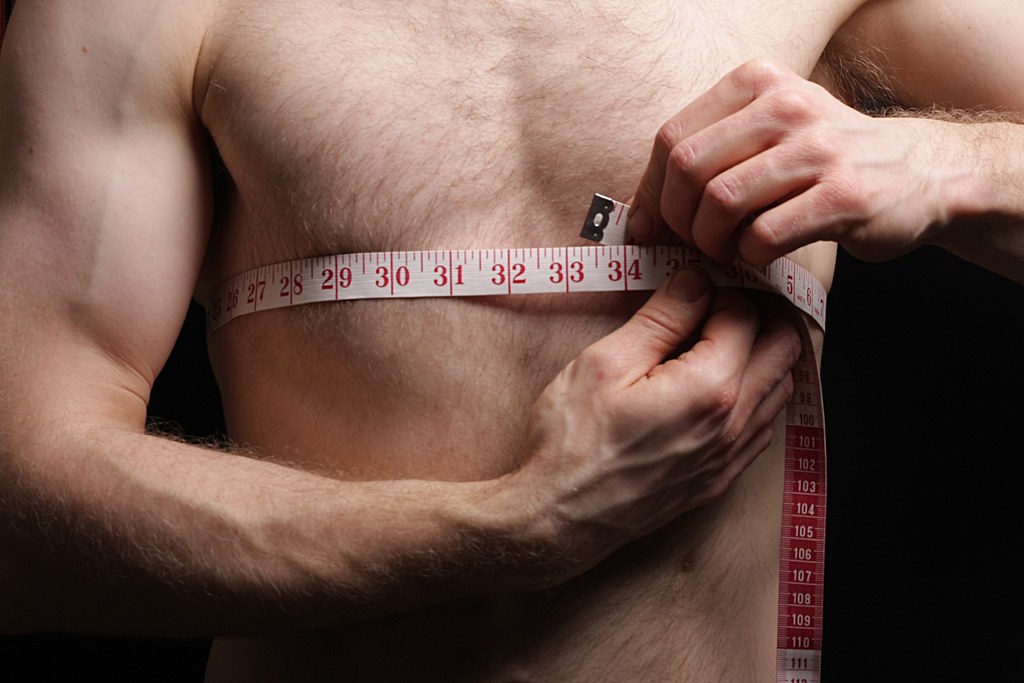 It's not enough to put the boards stating "Health is Wealth" on the walls of educational facilities, corporate houses, wellness centers, and other buildings. You need to implement this saying in your daily life. You need to give your health the priority it deserves.
In today's time, the importance or priority of maintaining health is decreasing in people's lives at an exponential rate. People have adapted to the lifestyle where they feel that taking the stress and staying busy is necessary to achieve their goals. They fail to realize that stress is the biggest enemy of their health despite witnessing many incidences where people contract diseases due to excessive stress.
Lack of time is a common excuse that people give to themselves when it comes to working out on a regular basis. On top of it, eating healthy food and eating mindfully are principles that no one thinks about. In such a situation, you should not be surprised if you see a long list of patients at any clinic or hospital.
This blog post on 'how to lose chest fat' is also an example of how a significant aspect of life – health – is being neglected by the majority of people. Compared to a decade or two decades ago, the types of health-related issues that affect people have increased today. Chest fat is one of the issues that people face. As you can guess from the name, this health problem involves the excessive fat accumulated in the chest area of a person.
Now, even though it's a serious problem for both men and women, the latter still feels less embarrassed about it in public. The body structure of a woman is made in such a way that the chest fat doesn't get noticed easily. But in the case of males, excessive fat in the chest area can become a subject of embarrassment pretty quickly.
Therefore, in this blog post, we have explained some effective tips on how to lose chest fat for males to help them look their best. However, we don't believe that you should concentrate on your health only to avoid negative remarks from people. You should stay healthy because it's necessary to feel energized throughout the day and prevent diseases.
Read These Tips on How to Lose Chest Fat for Males
Before we begin, it's important to mention here that you might have heard of exercises, workout plans, or diet regimes that facilitate weight loss or weight gain in any particular area or part of your body. But when we talk about reducing chest fat, you must know that you cannot focus merely on the chest area without letting other parts of your body get affected.
Thus, the learning journey for 'how to lose chest fat' begins by learning the essential fact that the fat in your chest area will get reduced only when you try to reduce the overall fat in your body. When you start the process of losing weight, the fat in your chest area will also burn down.
Do Exercise to Burn Calories
Working out is necessary to shed the calories that are stored in your body as fat. You can either join a gymnasium or work out at home, depending on your comfort level. You can even perform activities like running, jogging, swimming, climbing stairs, and so on.
From push-ups and aerobics to weight lifting to cardio, you have a myriad of options when it comes to the types of physical exercises you can do to reduce weight. If you join a gym, you can use different equipment pieces placed over there to burn down your fat.
Eat Healthy to Reduce Calorie Intake
Now that you know how to lose chest fat that is already present in your body, you should also know how to avoid gathering more fat. You need to follow a diet that is designed in a way to reduce your calorie intake without compromising on the nutritional value.
It's a known fact that you can accelerate your weight loss journey by limiting your daily calorie intake along with working out. You should eat fresh, home-cooked meals that contain vegetables, fruits, whole grains, lentils, nuts, seeds, and other healthy ingredients.
Avoid Indulging in Bad Habits
The first rule of how to lose chest fat or how to lose weight is to stop indulging in bad habits like smoking and drinking. You should stay away from alcohol, tobacco, and nicotine. Various studies have proven that these substances affect your way badly.
You might not see the desired results from your weight loss efforts if you keep smoking and drinking. Some health experts even suggest that you stop consuming caffeinated drinks like tea and coffee. If you cannot remove caffeine completely from your diet, at least try limiting its intake.
Along with the tips mentioned above, you should also keep an eye on your lifestyle, as it's an important factor that contributes to your body weight and overall health. You should avoid overeating, drinking carbonated beverages, eating frequently, and other harmful habits.
Conclusion
We hope that you have acquired a sufficient amount of information on how to lose chest fat. While trying to achieve your health goals, you need to remember that determination is the key. You should stay determined, consistent, persistent, and patient.
Priya Bhagtani