Creating art can be fun, a great hobby, and for some people, it's deeper than that; for some people, it's a great escape. It is a gift, and like any other gift, there is always a need to show, a need to share, which is where marketing comes in. Art promotion is a key part of being an and no matter what your motives are; it's almost the same route to exposure. When you want to be seen, you have to make a big bang. Continue reading and be rest assured your answers on how to sell and promote your artwork would be revealed.
HOW AWESOME IS YOUR PORTFOLIO
This is a great step towards marketing, perhaps the first reasonable step you could take, definitely the right step if you are just looking to get into it. People need a place to go, to be able to assess your work, and just as it is a trait with every human, they will give judgments. So make your portfolio as impressive as it can be.
A great place to draw inspiration and knowledge would be from the work of Melanie Viola, a modern artist from Elephantstock. Viola executes a daring and dramatic aesthetic. She seamlessly combines urban photography and fine art with unparalleled skill. Across urban documentation to the rural landscape, Viola has left a genius imprint.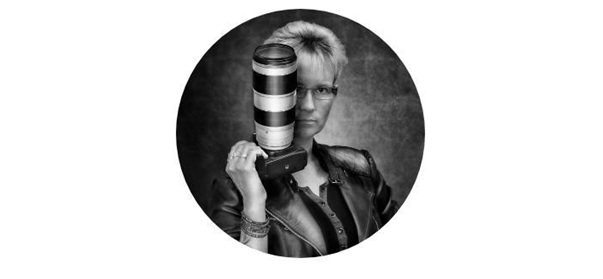 THE ADVANTAGES OF PUTTING ON ART SHOWS
In the business of show and creativity, mastering the technique of leaving a thought of you in everyone's mind is very tantamount to success. There is a reason why most that delved into a certain form of art or another isn't remembered. You have to get noticed, be it in a dramatic fashion or a certain personality trait, or your regular charm, or maybe even your carefully crafted portfolio. One thing is certain though, there might be no better way than to create an avenue for yourself, one where you can have control over your creativity and people are there to witness it.
THE ARTISTE STATEMENT
An artist statement describes who you are and the message you are trying to pass along. Learning the craft of making a statement known and big enough is an important aspect of art marketing.
Melanie Viola's push into the world of art was born of her interest in traveling. She was fond of taking pictures while traveling and on excursions. She never considered being professional at it; let's just say it was a slow process, but it was her process and from it came something unique.
Viola's artwork shows her interest in the urban landscape, she uses her photography as a foundation for her creative process, before introducing abstract elements like graphics and brushwork.
"I tried to create art that I would fancy having on my walls. That's how it all began! Since October 2015, I have been a full-me ."
Melanie Viola
In Viola's art pieces, it's easy to spot her interest and fascination with metropolitan architecture.
"I am drawn to the urban landscape and the lines I find in architecture. I am keen to explore opportunities that will allow me to combine photography and art in the way I feel happy with."
Melanie Viola
mindmingles
I believe in creativity and try to express the same with my words. I enjoy writing and keeping myself in touch with the books.