3 Ways To Streamline Your Day and Increase Productivity
Sambit
January 21, 2021
0 COMMENTS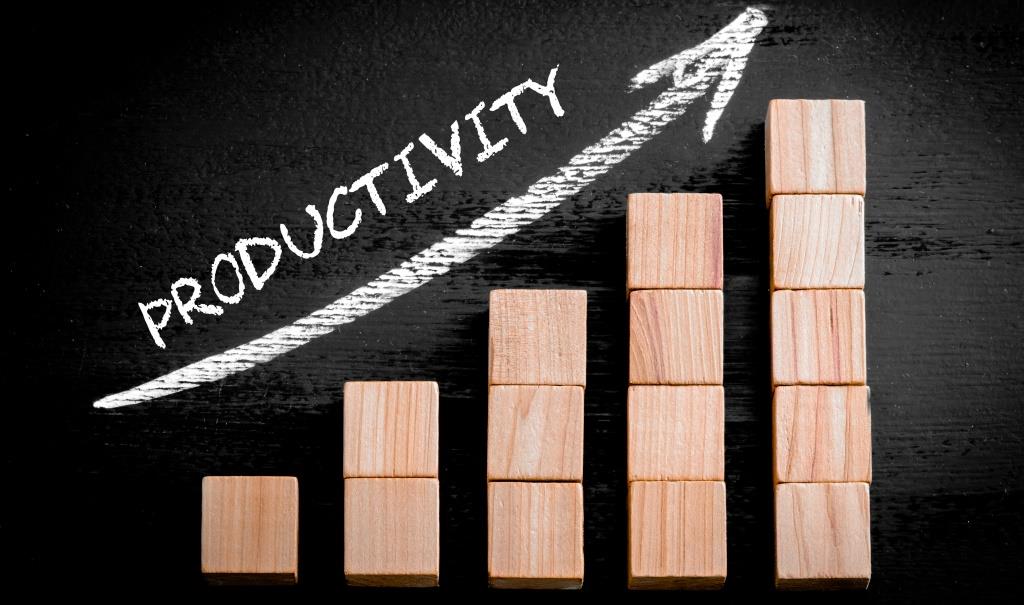 You're always looking for ways to cut costs and increase efficiency at your business, but it's easy to get stuck in the same patterns of running your company. Shake things up by implementing these productivity tips today.
Effective Ways to Increase Productivity
1. Invest in UCaaS
When you use several different platforms to communicate with your employees, you lose time switching between applications. You also usually lose money, since these products are cheaper when sold as bundles. Invest in unified communications as a service to simplify your communication tools. Although UCaaS varies from provider to provider, these features are common to most companies:
Phone, texting, and voicemail services
Fax capability
Videoconferencing software
Simply add your employees to the system and communicate through any of these platforms. If you're worried about UCaaS cost, keep in mind that you only pay for the services you use. For example, if you don't ever text with your employees through your service, then you don't pay for that feature.
2. Cut Down on Meetings
Meetings are staples of every company's day-to-day operations, but the truth is that many of them waste time. Add up how many meetings you have a week and set a goal for reducing that number by 50 or 75%. Figure out which meetings can simply be summarized in an email, and request read receipts so you know that all attendees got the information. If you don't need anyone's feedback and you can trust your employees to read your memos, then don't have a meeting.
During the meetings you need to have, use these time-saving suggestions:
Write down everything you want to say beforehand
Set a timer for each talking point, and move on when it goes off
Don't take questions until the end of each section
Refrain from anecdotes or tangents
Turn off your phone
Ask your employees for their tips as well. The more that your employees see your meetings as productive rather than wastes of time, the more enthusiastic they will be.
3. Prioritize Your Tasks
Every day, you have a huge number of tasks to get through, and it's tempting to start with the ones that are easy or fun. However, to use your time effectively, you must prioritize difficult and important jobs. At the start of every day, make a list of everything you have to do. Then, go through the list and assign each item a number based on its value and importance. For example, if you need to send a thank-you email to a client and have a meeting about an employee's inappropriate behaviour, the meeting must come first. Use more enjoyable tasks as incentives for getting through the challenging ones, and your day becomes much more productive and efficient.
As a business owner, staying on track can be difficult because you're your own boss. Use these three tips to avoid wasted time and increase your communication with your employees to boost up your productivity. Once you're all on the same page, it's easier to implement more controversial time-saving changes such as phone use restrictions.
Sambit