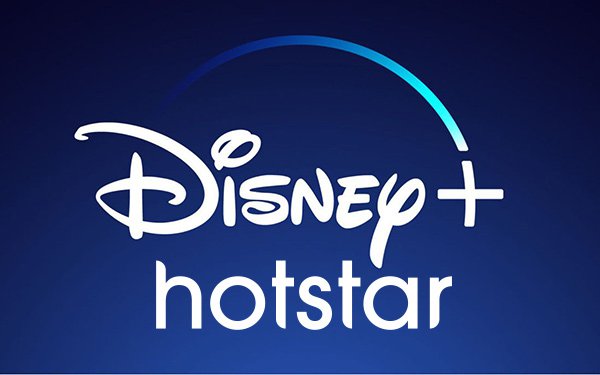 With close to 50 million paid subscribers, Disney+Hotstar is one of the most popular OTT platforms in India. It has some great TV shows and movies. You can even watch live sports on it. But it has one drawback — it doesn't work outside India. If you're planning a trip abroad or are already outside India, you might be wondering how to watch Hotstar outside India.
We have got you covered. Today, let's uncover practical ways to watch Hotstar outside India.
Why Doesn't Hotstar Work Outside India?
First things first, you may be wondering why Hotstar doesn't work outside India. Other OTT platforms like Netflix and Amazon Prime work in most countries, but why not Hotstar?
The reason why you can't watch Hotstar outside India is due to geo-blocking or geo-restrictions. The Hotstar app has geo-restrictions, which don't allow users outside India to access the app. The second issue is that the payment should be from an Indian location. When you make payment, you need to provide an address, which should be of an Indian place.
Please note that all streaming services use geo-restrictions for providing better service to customers. However, Hotstar is available in four countries only: India, the UK, the US, and Canada. If you want to access the app from any other country, you won't be able to do that.
When you try to access Hotstar outside India, you won't establish the connection successfully and get an error.
The errors will most likely state that the content is not available in your region or location. This means the geo-restriction in the app has restricted you from viewing the app's content.
Is There a Way to Watch Hotstar Outside India?
Yes, you can watch Hotstar outside India by bypassing the geo-restrictions. There are two standard techniques to do that.
The first method is to turn on Private DNS on your mobile. To do that, visit Settings on your mobile device and search for Private DNS. Click on the Private DNS settings and turn on the feature. If it asks for a URL, enter dns.google.com.
Now, try connecting to Hotstar. In some cases, this feature may work. When you turn on private DNS, you restrict your device from sending your location to Hotstar or any other app. It is an effective way to bypass geo-restriction.
However, this method doesn't work 100%, and in that case, you'll need to use a VPN.
A VPN stands for virtual proxy network, and it does precisely what private DNS does. It hides your IP address. Moreover, it replaces your original IP address with the IP address of another country.
Hence, you can connect your device to a VPN and select the IP address of India. This will allow you to access Hotstar outside India, as the app will believe you are accessing the service from India.
Watch Hotstar Outside India: Best VPNs for Hotstar
As discussed, the best way to access Hotstar outside India is using a VPN. However, with so many VPNs available, determining which VPN is the best for using Hotstar is essential. Let's look at some of the best paid and free VPNs for Hotstar with their key features and benefits.
Watch Hotstar Outside India with Nord VPN
If you use VPNs regularly, you probably already know about NordVPN. It is one of the oldest and most popular VPNs out there, offering over 5,000 servers across 60+ countries. Furthermore, it has over 30 servers in India alone.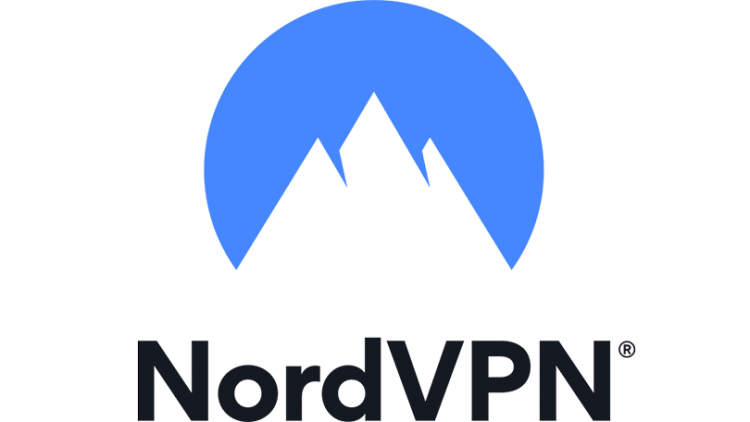 When you use VPNs, low speed is an issue that you will likely worry about. That's not the case with NordVPN. The app has 256-bit AES encryption, along with IPv6, WebRTC, and DNS protection, making it one of the fastest and most secure VPN apps in the world.
Some top features of NordVPN are:
Over 5,000 servers worldwide
One of the fastest VPNs
Best-in-class security
Works with Hotstar, Netflix, Hulu, and more
Express VPN
ExpressVPN is another fantastic VPN service that helps you unblock a plethora of geo-restricted services like Hotstar, Hulu, Amazon Prime, and more. It has over 3,000 servers in 90+ countries, along with three servers in India.
Like NordVPN, ExpressVPN has 256-bit AES encryption. It doesn't store your personal data and ensures top-notch security. The app is available for both iOS and Android devices. An exciting feature of Express VPN is the "network lock," which is an internet kill switch that instantly stops the connection.
Some key features of ExpressVPN are:
Three reliable servers in India
Seamless HD streaming with faster speeds
Excellent privacy features with top security
Support for a wide range of apps
Surfshark
Another popular VPN on the list, Surfshark, is an outstanding VPN service that helps you unblock Hotstar, Netflix, Hulu, and various other geo-restricted services. It is available in 60+ countries, including India, the US, and the UK. It offers incredible speed and is available on a wide range of devices, like Android, iOS, Windows, Mac, Linux, etc.
Surfshark is a secure VPN service. It also has AES 256-bit encryption that provides total protection against DNS leaks, IPv6, and WebRTC. It also has an internet kill switch.
Key Features of Surfshark are:
Works for Hotstar, Hulu, and similar services
No-logs policy and other robust security features
No connection limit
Accepts payment in crypto
Watch Hotstar Outside India: CyberGhost
Let's end this list with CyberGhost, another great VPN service to watch Hotstar anywhere in the world. It has 7,000+ servers across 91 countries, making it one of the best VPN apps for not only accessing Hotstar but all other purposes. Like all VPNs on this list, CyberGhost has 256-bit AES encryption, thereby ensuring complete security.
Key features of CyberGhost are:
30+ servers in India
Servers optimized for online streaming
Easy-to-use apps
Affordable prices
Conclusion: Watch Hotstar Outside India
Since Hotstar is one of the most popular OTT platforms in India, Indians traveling abroad tend to use it. If you are one of them, you might already know that it's not possible to access Hotstar outside India without a private DNS or VPN. Have a look at the VPNs listed above and find the one that best fits your requirements.
Vikram Deo