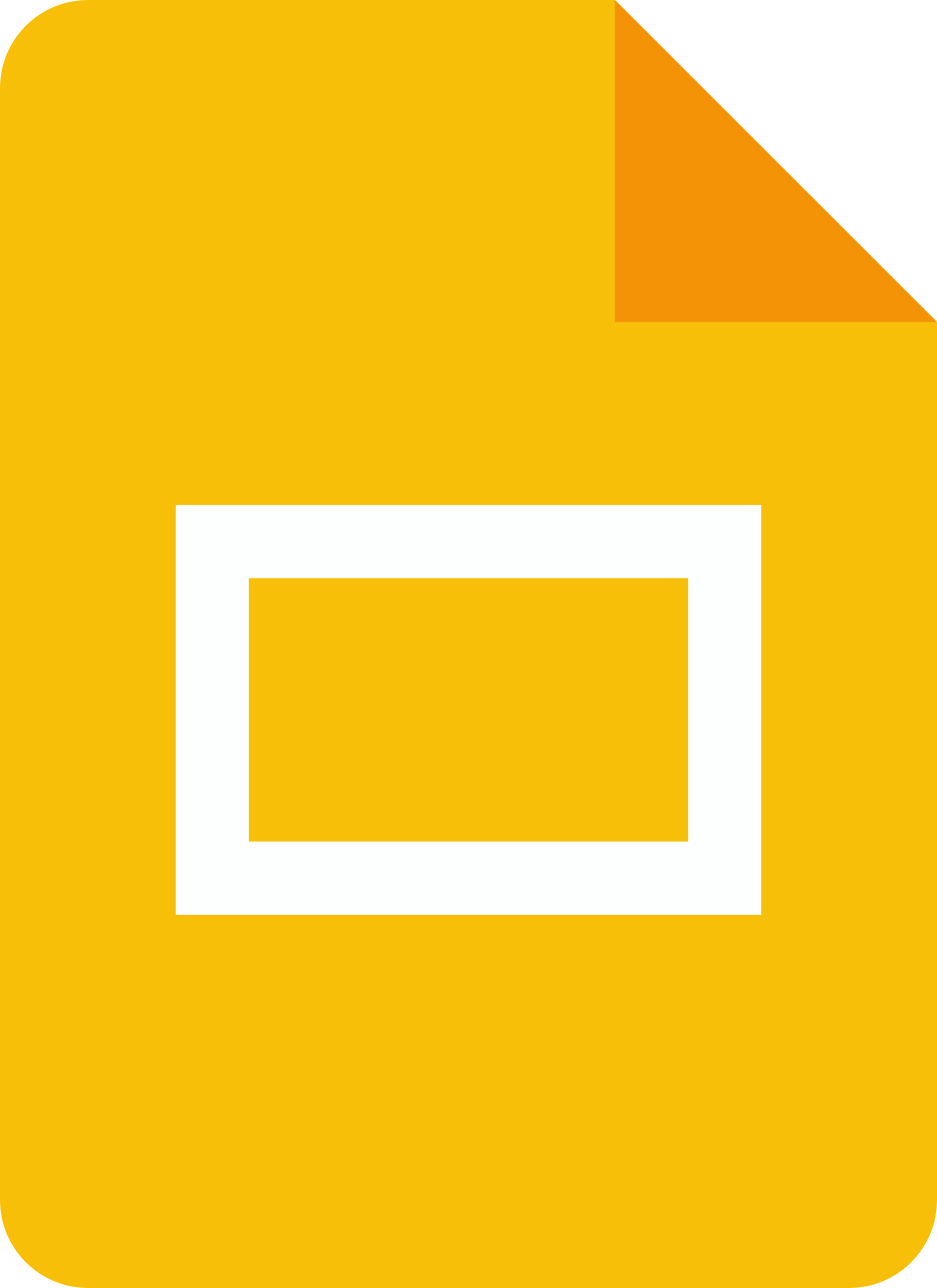 Google Slides, as the name suggests, is a program made by Google – the same company that has created a variety of useful software, programs, tools, and applications – such as Gmail, Google Chrome, Google Docs Editors, Google Sites, Google Drive, and Google Chrome Helper.
It has also given the people of the world an online software that helps create and share forms for various purposes, such as conducting surveys, holding quizzes, taking feedback, etc. This software is nothing else but Google Forms. You might be feeling that we have strayed from the topic, but worry not, as we are getting to the point. We have explained how to add audio to Google Slides in this blog post.
Google Slides is an online presentation program that allows you to create presentations. You can also share the presentations you have created with others. They can view and edit your presentations. Owing to this functionality, Google Slides has become a preferred tool for making presentations in several business firms across the world. Presentations are called slideshows.
Along with business firms, Google Slides is also used in educational institutions and other places. The slides of a presentation can be compared to the pages of a document. You can put multimedia elements on every slide. You can add text, images, videos, charts, animation effects, transition effects, and much more to all the slides.
Find Out How to Add Audio to Google Slides?
The best part about the slideshows is that they are more interesting than documents or spreadsheets. Slideshows are a fun way to teach and learn new concepts, languages, and much more. Students, professionals, and other people create slideshows on Google Slides to present their ideas to others. Google Slides is used to make college projects, business proposals, funding proposals, etc.
Therefore, learning how to add audio to Google Slides will help you in making your Google Slides presentation engaging. We have described simple steps using which you can add audio in different ways to the slides in your presentation.
How to Add Audio to Google Slides from Google Drive
If you want to add audio from Google Drive to a slide in your presentation, you first need to upload the required audio files to your Google Drive. You can upload the audio files in either WAV or MP3 format. Now, open your presentation in Google Slides. Go to the slide to which you want to add audio. Go to the toolbar, which is located at the top of the screen, and click on the 'Insert' option.
A drop-down menu will open. You need to select the 'Audio' option from that menu. Then, you will get the 'Insert audio' pop-up. You need to search for the audio file you want to add to the slide. You can search for the file in 'My Drive', 'Shared Drives', 'Shared with Me', and 'Recent'. Alternatively, you can also type the name of the file in the search bar.
The next steps are important to understand how to add audio to Google Slides. Once you find your audio file, click on it and hit the 'Select' button. You will notice the audio file has been added to your file. It will be in the form of a small sound icon on the slide. You will get access to the playback bar for the audio when you click the icon or hover your mouse over it.
You can play, fast-forward, and pause the audio by using the playback bar. You can resize the sound icon in a Google slide by clicking on it and dragging one of its corners in the inward or outward direction. You can even customize various elements, such as audio playback, shadow, reflection, color, and so on, by using the sidebar that appears on the right side of the slide when you click on the sound icon.
How to Add Audio to Google Slides from Spotify
Along with adding audio files from Google Drive, you can also add audio from Spotify to your Google Slides presentation. You just need to follow a few simple steps. Open the Spotify application on your computer. You can open the Spotify website if you have not installed the application on your computer.
Now, go to the song, album, or playlist you want to add to a slide. Click the ellipsis icon (i.e., the icon with the three dots) located next to it. Go to the pop-up window and select the 'Share' option. Click on the 'Copy Song Link' option.
Open your presentation in Google Slides. Go to the slide to which you want to add audio. If you want to add a song, album, or playlist to multiple slides, go to the first audio to which you want to add audio from all the slides in the presentation. Next, you need to select some text or an image on the slide. Then, click on the 'Insert Link' option and paste the Spotify link of your chosen song, album, or playlist.
The efforts you put into learning how to add audio to Google Slides will go to waste if you don't know how to play the audio when the slideshow is going on. You just need to hover and click on the 'Play' button or click on the 'Speaker' button to play the audio during the presentation.
In order to play the audio that has been added from Spotify during the presentation, you need to open the Spotify website on your computer. When you click on the Spotify link in the slide, Spotify will get opened in a new tab. Once the Spotify website is opened, you should click on the 'Play' button. Then, you can return to your presentation in Google Slides.
What Exactly is Google Slides? What is Its Use?
Formerly known as Google Presentations, Google Slides is a part of Google Docs Editors, which is a web-based productivity office suite. Google offers this suite under its Google Drive Service. Other programs that are part of Google Docs Editors Suite include Google Docs, Google Sheets, Google Forms, Google Keep, Google Sites, and Google Drawings.
As Google Docs Editors Suite is available for free to users, Google Slides can be used for free. In order to get a quick idea of what Google Slides is, you can compare it to PowerPoint, which is a presentation program created by Microsoft. As Google Slides is a web-based program, it comes with cloud storage.
Hence, the presentations that you create in this program are saved automatically. You can retrieve them even if your computer starts malfunctioning or has become defective. You just need to use your login credentials to access Google Slides on any computer with an Internet connection.
Conclusion
Now that you know how to add audio to Google Slides, we hope you will make the most of Google Slides. You can make wonderful presentations in Google Slides when you know how to use its various features.
Priya Bhagtani