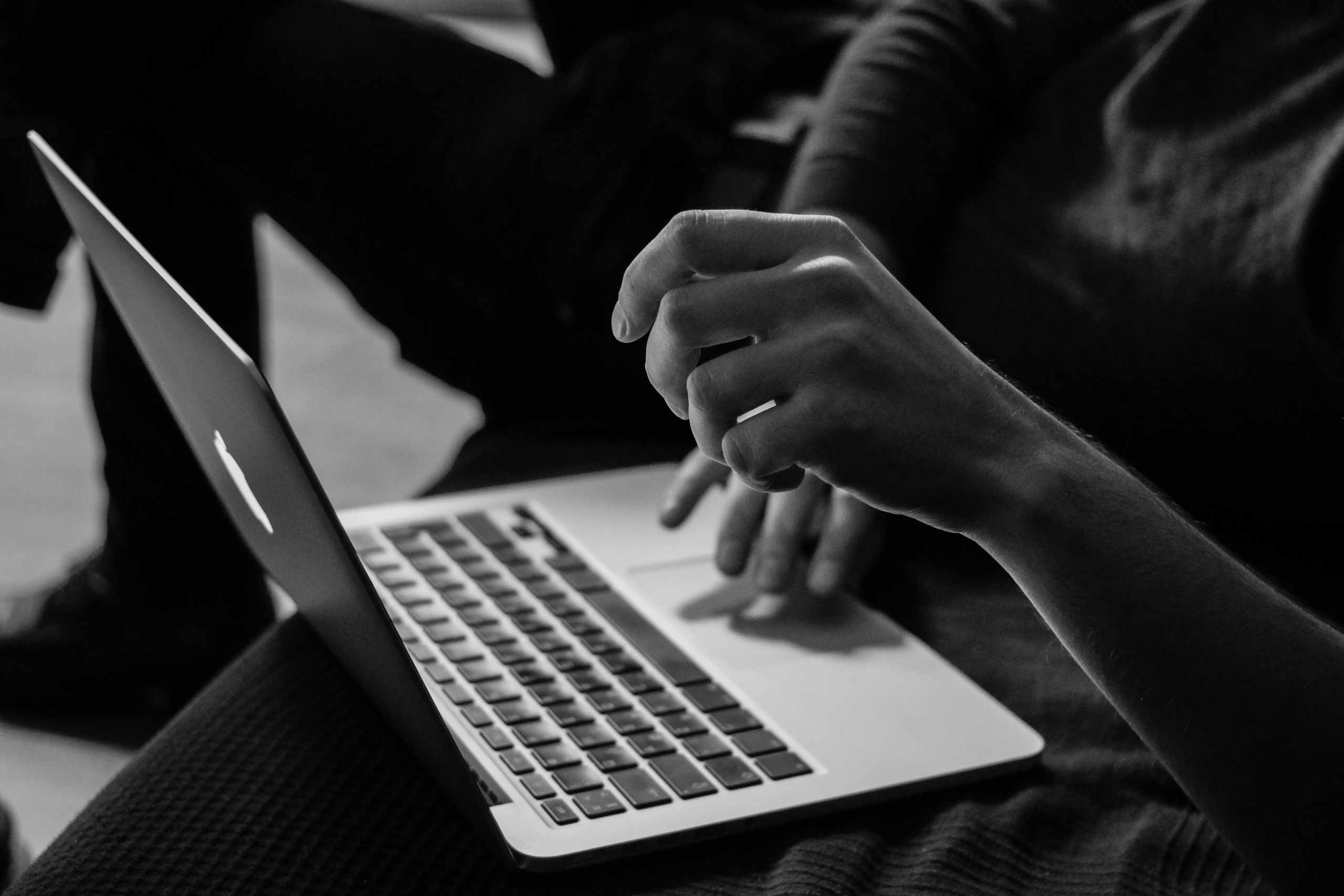 The app development has experienced major improvements in the design strategy and overall accessibility over the last several years. This is associated with developments in computer intelligence and AI capabilities.
With the aid of AI, a growing number of dynamic and technological production procedures can be simplified or automated. Builder.ai is an application creation platform that imbibes these technological advances into its business strategy.
This is achieved by offering software frameworks for the creation of applications that make the whole process available to users. In this article, let's explore how Builder.ai will help scale your business by making app development easier than ever.
Increase the Accessibility of your App Development Process
The common misconception about software development is that a thorough knowledge of software and computational programming is a must for a good app. This was indeed the trend before Builder.ai launched the Builder Studio.
Builder Studio helps people with no previous experience of application development to easily create usable smartphone and web programs. This is done by a simple attitude to software creation that blends different elements to form a new application that satisfies your criteria.
This streamlined approach helps everyone to extend their app concepts without having any coding expertise at all. The app development framework uses a contemporary user interface to render the whole layout and creation process to be both immersive and clear.
Make Better Financial and Business Decisions
Software development is generally seen as a lengthy process, and the expense of development can serve as a deterrent for many prospective entrepreneurs.
Builder.ai seeks to offer an alternative to these challenges and enable developers to transform their concepts into working applications. This is achieved by reworking the same code that can be modified to execute the new functions you want.
For instance, if you want to create a digital marketplace, you can take inspiration from one of the renowned apps on the internet, such as Best Buy or Amazon. Builder.ai will then present you with a design based on your preferences and give you the ability to further refine it.
This app design strategy is useful because it eliminates the need to create original code to implement, which can be expensive. Rather, the reconfigured code can be used to accomplish your goals which also reduces expenses.  
In addition, Builder.ai will provide you with a project schedule providing helpful financial details to project the overall costs of the app creation project and distribute the costs appropriately. This means that the app is released on schedule and within the required budget.
Build an App for the Long-Term 
Builder.ai acknowledges that the application development cycle requires thorough testing and assistance to ensure stable launch. That is why it offers a range of resources to support the delivery phase.
With Builder.ai, you can choose to a working prototype or an MVP version of the app. This will help you to collect input from users and recognize essential areas for transformation.
This strategy is beneficial as it allows for improvements to be introduced before the final product is released, making the project simple and inexpensive. 
Builder.ai also provides post-launch support for your application, like Builder Care.  This ensures regular app upgrades and an uninterrupted experience, thereby  promoting excellent customer service.
The platform also offers a specialized cloud computing solution called Builder Cloud, which will scale your hosting expenses depending on utilization and include in-depth performance metrics.
Builder.ai seeks to revitalize the software creation market by eliminating or decreasing the existing entry obstacles that hinder consumers from implementing their innovations.
By leveraging state-of-the-art AI technologies, Builder.ai enables the creation and implementation of software by individuals and companies, ensuring that each product meets the tried and tested production process, while offering sufficient flexibility opportunities to create specific applications that satisfy customer requirements. 
This allows the app development platform to give users a technology that can be scaled easily according to the needs of your business. To develop an app for your business today, check out the numerous offerings on Builder.ai's website, such as their Studio Store and Studio Rapid offerings. Good luck!
mindmingles
I believe in creativity and try to express the same with my words. I enjoy writing and keeping myself in touch with the books.