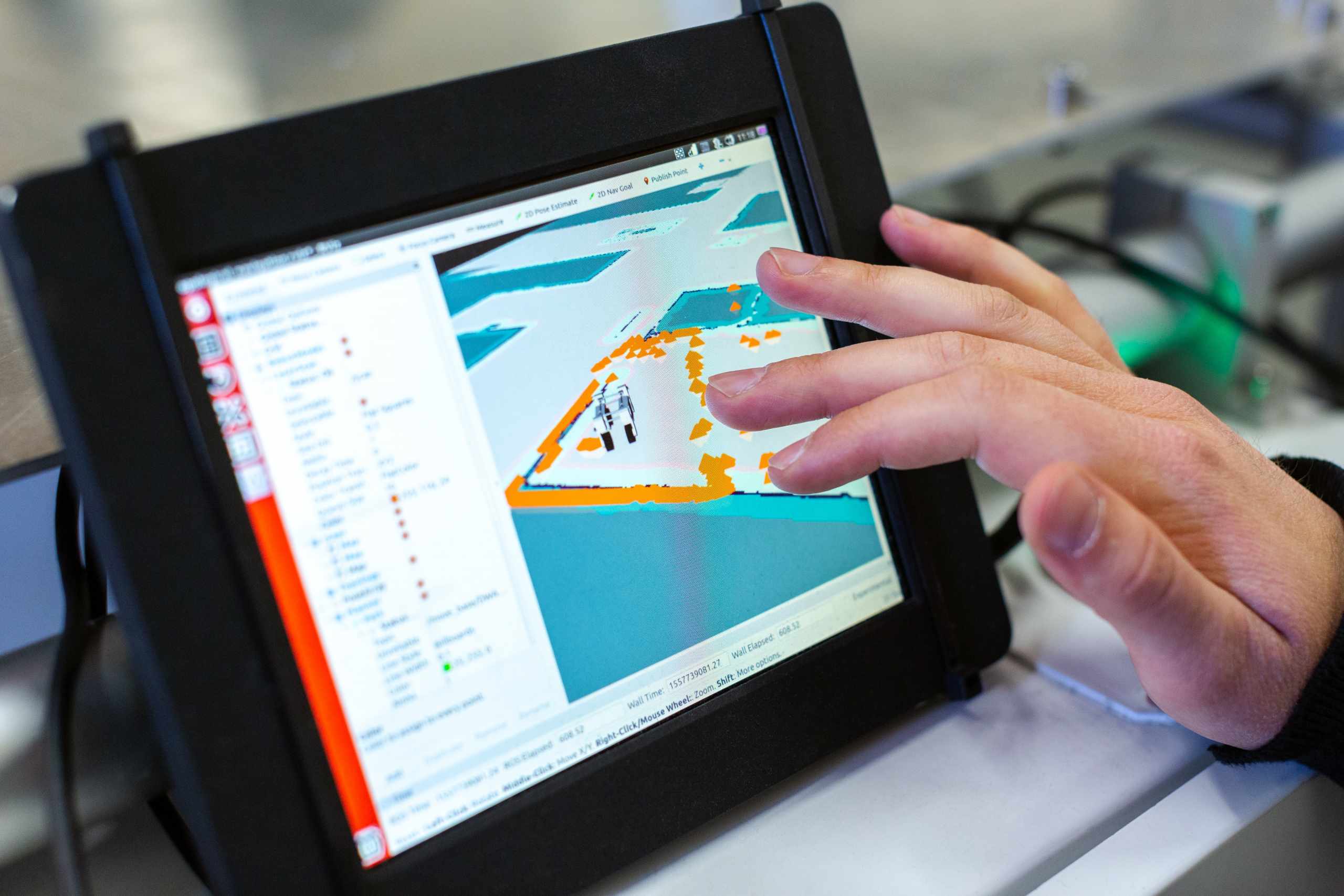 Contract management software is a variety of computer programs, libraries and data used to support contract management, contract lifecycle management, and contractor management on projects.
Using p2p software management contract can help teams to manage contract creation stages with less manual work, creating a more efficient process. Often, the legal department is swamped with contract management tasks, so using software to perform these tasks can relieve stress and allow this team to get on with other work. 
A poorly managed contract process can result in legal risk, which is the price to pay when most of the revenue is governed by the contract. Poor management can lead to friction between teams and missed important dates. The goal of contract management software is to reduce this risk by establishing a record keeping system.
Below are some of the main benefits of contract management software.
IMPROVING AUDIT
Our contract management software allows us to store and check contracts digitally in one place, enabling better visibility and making searching for contracts and contract information easier.
Contract management lifecycle software typically offers a digital portal with a variety of features, including an audit trail so that users can view the entire history of amendments with just a few clicks. Not only does this increase productivity, freeing up resources for more productive things, it's important to ensure you prevent financial, operational or reputational losses & risks.
PRIORITIZE COMMERCIAL MANAGEMENT
Implementing a Contract Management System resulted in a new focus on commercial processes and contract documentation, creating momentum in internal Procurement, and delivering output to internal business stakeholders, suppliers and customers giving the organization tempo to deliver rapid and impactful change.
INCREASE TRANSPARENCY
Organizations that use paper-based systems usually have to keep them in filing cabinets in offices. This often makes staff overwhelmed if they get a lot of contracts. Not only does this mean staff have to move around to find the right contracts and templates, but they also can't see what other people have been up to in real-time.
Using a digital CML system means any staff member can log in and view each contract and work on the amendments made. In addition, there is no need to store contracts in large filing cabinets. Employees can access everything from the cloud, from wherever they are.
UPDATE MANAGEMENT
The CML system can set up renewal notifications to ensure the right people are notified when a contract expires. With this we can set a custom period. This will of course help minimize cost increases as a result of automatic updates and ensure we are organized and in control of supplier and customer updates.
OPTIMIZE FINANCE
Contract management software eliminates unplanned renewal of unwanted services and reduces legal costs. This allows users to see where costs are being spent, ensuring they are getting the best value for business needs.
In certain industries, contracts need to be more detailed – healthcare, construction and telecommunications are some examples. Legal organizations know that these sectors require extensive regulation which means they have to charge more for the hours spent on contracting processes, thereby increasing the profitability of the business.
CAN TRACK SUPPLY
Contract Management can allow for data collection and cleaning, build and develop powerful and exploitable analytical capabilities for your supply chain, enable effective procurement categorization and enable true supplier performance management.
CAN FIND YOUR CONTRACT
During the discovery and implementation phase of your Contract Management Software, our team will work with your business to identify, locate and retain your customer and supplier contracts. This means that through your activities you can stabilize your contract portfolio and ensure that your data collection is complete and accurate. Your contracts will then be stored in a cloud-based contract repository allowing you to access contract, stakeholder and file information in a few clicks.
GROWTH AND SCALABILITY
In today's sophisticated era, automation is essential for growing a company as it reduces the manual labor required for accurate contract management. CLM software is customizable, meaning it can grow as your business grows, so you don't have to buy expensive enterprise systems with complex features that you may not need.
USING INTEGRATION AND CUSTOMIZATION
Unlike legacy software which requires constant upgrades and IT teams to add functionality, contract lifecycle management software can be easily integrated with newer software in a few clicks.
This is not only cheaper and more cost-effective to set up, but also instantly improves business operations and data exchange, freeing up more time for other work.
CAN INCREASE PRODUCTIVITY
Using a contract management process allows organizations to automate and determine where workflow bottlenecks occur, such as manual work or through legacy systems such as Excel or word.
Using a CMS means that organizations use the best tools to meet their deadlines, improve accuracy, monitor workloads, and create reports that can be used to increase business profitability.
STRONGER CONTRACT STORAGE SECURITY
Using a common storage system like Google Drive is open to everyone who has access to the folder. Contract lifecycle management software has contracts and agreements that not only can have different access levels, but the files themselves also require a password to access, so even if someone with the same access level finds the file, they still need the password to read it. its contents.
Unlike generic cloud storage services, contract management software offers stronger security.
mindmingles
I believe in creativity and try to express the same with my words. I enjoy writing and keeping myself in touch with the books.