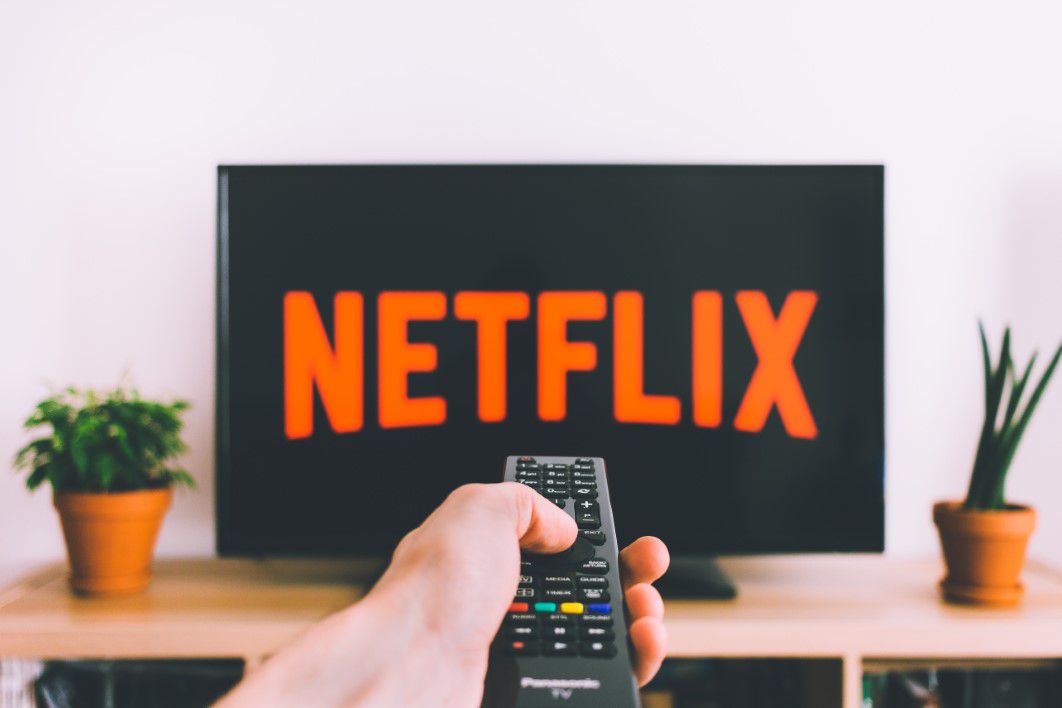 Netflix has become a household name today due to the variety of options it provides to its users. Launched in the year of 1997 by Reed Hastings and Marc Randolph, Netflix (Netflix, Inc.) is an American media-streaming and video-rental company. It started offering an online subscription service through the Internet in the year 1999. Netflix is also a production company as it creates its own shows, which are known as Netflix Originals.
The reason why 'Protect Your Netflix Account' is an important topic for discussion is because millions of people are Netflix users. They create an account on the Netflix platform to stream their favorite movies and shows. Just like all other digital accounts, your Netflix account should also be secured.
Earlier, Netflix used to send DVDs of movies and television shows from their distribution centers to their subscribers. The subscribers used to choose the movies and shows on the official website of Netflix. They used to rent DVDs by paying a flat monthly fee. Then in the year 2007, Netflix started giving its customers an option that was an alternative to DVDs. Customers could now stream some of the movies and shows through the Internet.
In the year 2010, Netflix came up with a streaming-only plan under which subscribers could stream solely through the Internet. They were not sent DVDs of movies and television shows. This change revolutionized the industry of streaming services and home entertainment. As a result, hackers and other people with malicious intents keep trying to attack the Netflix accounts of subscribers. Thus, if you are a Netflix subscriber, you should protect your Netflix account.
Currently, Netflix offers streaming services to more than 200 million users in over 190 countries and territories. Moreover, Netflix is also available on select Xbox, PlayStation, and other video game consoles as well as different consumer electronics products. Subscribers can also use the streaming services provided by Netflix on Blu-ray players.
Just like the variety of movies and series as well as the ways of using the Netflix streaming service have increased, the risks associated with the Netflix account have also increased. Thus, it's more important than ever to protect your Netflix account.
Protect Your Netflix Account with These Tips
We have mentioned some simple tips using which you can protect your Netflix account.
Set a Strong and Unique Password for Netflix

The credentials for accessing any account usually include an email address, a user name, and a password. When you set a password while creating your Netflix account, ensure that it's strong. In short, the password should be hard to guess. Never set passwords like 'password', 'Netflixpassword', 'passNetflix', '123456789', or 'password1234'.

Image Credit: Brand Sky Ltd.

In your Netflix password, you should not even use personal details like name, date of birth, phone number, city of residence, etc. You need to see that the length of the password is at least 8 characters. Your Netflix password should be a combination of upper-case letters, lower-case letters, numbers, and symbols.

Set a PIN for each Profile Under Your Account

As you might be aware, you can create up to 5 profiles on a single Netflix account. Setting up a PIN for each of the profiles that you have is essential to protect your Netflix account. The reason behind creating multiple profiles under one Netflix account is that different persons can use the same account. The payment has to be made for a single account, but 5 people can use the services.

If you have purchased the Netflix streaming plan and wish to allow others to use your plan for streaming content, you should keep your profile secured and confidential by setting up a PIN for it. In the absence of a PIN, others can see your viewing history and Netflix recommendations. Others with whom you share your account login credentials will have to create their profile separately.

Whenever any other user login, they will have to stream content from their profile only. In order to set up PIN protection, you need to sign in to your Netflix account on a web browser. Now, click on the profile picture in the upper right corner. Choose 'Account' and go to the 'Profile and Parental Controls' section.

Image Credit: Tech Advisor

You will see all the profiles created under your account in this section. Click the arrow situated next to your profile icon. This area will get expanded, and you will see different settings. One of these settings is the 'Profile Lock' setting. A 'Change' button will be there next to the profile lock setting. You need to click this button to change your settings for the profile lock feature.

You will receive a prompt asking for your password. Enter your password. A screen will open on which you need to check a box that says 'Require a PIN to access XYZ's profile'. Now, enter a 4-digit PIN to protect your Netflix profile on your Netflix account. Below this check box, you will also see another check box that says 'Require XYZ's PIN to add new profiles'.

If you check this box, your 4-digit profile PIN will have to be entered whenever someone tries to add a new profile to your Netflix account. The profile lock feature is highly useful in situations wherein parents don't want their children to see their viewing history that contains mature content.
You can always disable the profile PIN lock feature for one or more profiles in the future. You can even change the password and profile PIN. If you forget your Netflix password or Netflix profile lock PIN, you can recover those easily.
Final Thoughts
You must protect your Netflix account to keep it safe from unauthorized users, hackers, phishers, scammers, and others who might misuse your Netflix account credentials.
Priya Bhagtani