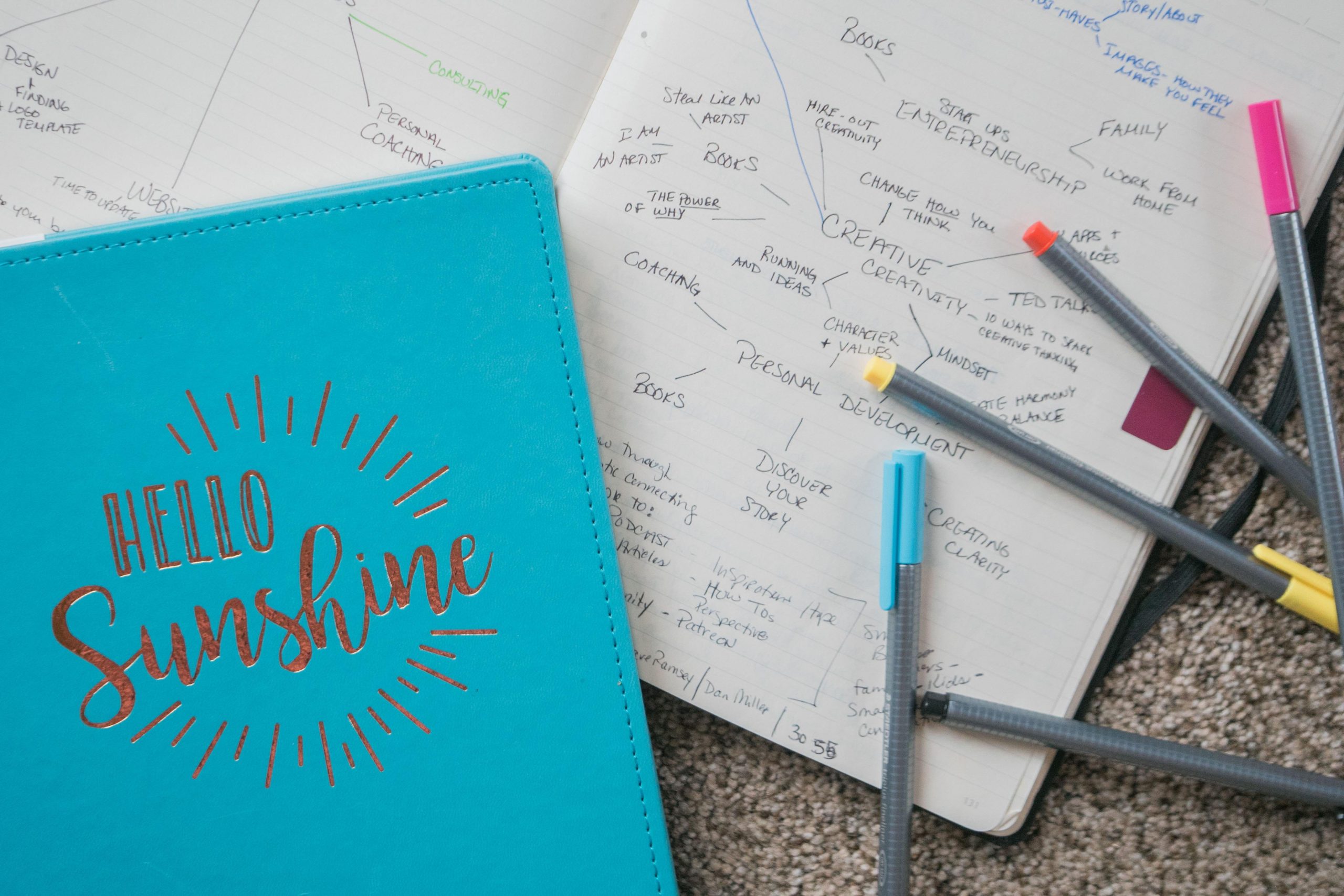 Being good with words gives you an advantage in the marketing industry, but being better at numbers almost always guarantees success. What if, however, math and calculations aren't your cups of tea? Well, thank heavens, there's Excel! 
While Excel can be a bit daunting to those who are not familiar with it, learning the basic tricks will save you from the hassle of doing the numbers manually. Once you start using Excel templates to organize your marketing moves and strategies, you'll wish you've done it sooner. 
To help you get started, check out some of our favorite Excel marketing and management templates below: 
Annual Marketing Calendar
 
It's wise to come prepared for the year ahead but to say that it won't be easy would be a gross understatement. Planning and organizing your business calendar in advance will save you time and money in the long run. That said, it is a formidable yet necessary task. 
Smartsheet's Annual Marketing Calendar template lets you create both annual and monthly plans. What's great about this template is that it allocates space for you to input your marketing goals and milestones. You can also customize the sections to accommodate the different aspects of your marketing strategy. 
Blog Editorial Calendar 
Content is the beating heart of your online marketing strategy. If you're managing one or more blog sites, you already know that you can't simply pick a topic on the spot and post whenever you want. Scheduling and organizing your entries is essential if you wish your blog to catch the attention of as many audiences as possible.
The Blog Editorial Calendar by Hubspot will help you build a more effective campaign. Use it to assign topics, pick keywords, and schedule posts efficiently. It's the perfect tool for those who are working with a team! 
Annual Marketing Budget
Just as important as your website and blog entries are your social media posts. With more than half of the world's population on social media, what's a better way to promote and market your brand, right?
Luck seems to be on your side because Hubspot also has a Social Media Content Calendar to give you a hand with your social media marketing endeavors. With it, you can keep tabs on your social media posts ideas and even encourage your team to suggest some of their own, so you never run out of content.
Annual Marketing Budget 
Entrepreneur has an easy-to-use Annual Marketing Budget template that allows you to project a quarterly and annual budget for your marketing efforts. Though initially intended for long-term budget planning, you can also use the template to track short-term expenses like your taxes and monthly budget. 
Using the Annual Marketing Budget template is such a breeze that you'll find yourself loving it the first time. All you have to do is enter your nature and amount of your outgoing costs and voila! The template will do the rest for you. 
Marketing Metrics
 
To effectively plan your business strategies, you need to keep yourself updated with the pace of your company's growth and progress. Since ROI is EVERYTHING in the marketing world, an Excel template that can calculate your ROI at a fantastic speed is a must-have. 
The Marketing Metrics template lets you utilize your data points to come up with accurate metrics for traffic, leads, and conversions. This template is by far one of the simplest methods of gauging the success of your online marketing efforts. 
SMART Goal Planning Templates 
Goals are the driving force of every business. Knowing where and what you want your business to be will help you set the right priorities and maximize your efforts. 
In case you need a hand in building and more efficient marketing objectives, try the SMART Goal Planning templates. These templates are designed to help you streamline your business strategies and steer you towards the quickest paths to achieving your goals.       
mindmingles
I believe in creativity and try to express the same with my words. I enjoy writing and keeping myself in touch with the books.