4 Simple WordPress Maintenance Tips and Tricks
stopie
January 18, 2019
0 COMMENTS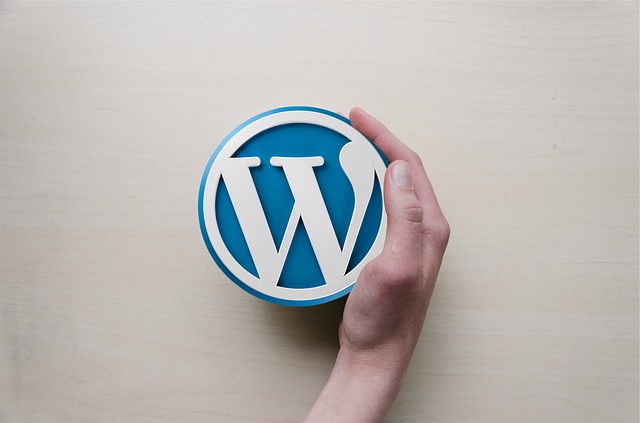 Creating a website is one thing, but managing it is another. It's important to keep your website running smoothly, so that everything works properly. If you ignore your regular website maintenance, you are risking the safety and functionality of your site. Driving your SEO score, and your regular traffic way down. In order to keep your website in good condition, consider these simple tips and tricks!
Schedule Regular Backups
There are so many wordpress backup plugins in the marketplace that offer the ability to schedule regular backups. This is an amazing tool because without regularly backing up your web site, you are at greater risk for being hacked, breaking after an update, or somehow have an important file deleted. If you ask any WordPress expert, they will tell you that backing up your website is one of the most important things to do to keep your website running smoothly.
Most will backup their website through a WordPress Plugin like Updraft, but you can also do this through your host, or manually through Cloud Storage. Depending on how much content you produce, you will want to have backups scheduled daily, if you produce daily content, or weekly – for websites with less content.
The biggest reason people seem to never backup their site is because they simply forget to. With regularly scheduled backups, you won't have to constantly remember to backup your site. Set up the time of day or week you would like your site backed up – and never have to worry about it again!
Frequently Update Your Core WordPress, Installed Themes and Active Plugins
The simplest way to keep your website maintained is to stay on top of your updates. Without properly updating your core WordPress, installed themes and active plugins – you are likely to run in a lot of issues with the overall functionality of your site.
You can do these tasks simply by logging into your WordPress account, WP design and head over to the 'Updates' tab in the sidebar menu. From there, you'll be able to do all the updating necessary for your site!
While on the subject of active plugins, its important to also make sure you are deleting your unused plugins. It's easy to let your unused plugins pile up over time and eventually it just creates chaos. Too many plugins can not only affect the performance of the site, but more importantly, the security.
Check Your Analytics
If you are running a website, it's important to stay updated on your sites' analytics. Get into the habit of checking it once daily, like in the morning when you check your email. Take a glance at the number of visitors or email subscribers you have each day. This sounds weird but – if things are going well for your website, seeing the number of visitors will give you motivation to keep your site up and running in tip-top shape! If things aren't going so well with your website – this is number will give you motivation to make improvements on your site where they are needed so you can watch that number rise.
Google Analytics is great because it is extremely comprehensive, detailed, and free! Everyone from big online marketing companies to small mom and pop shops use Google Analytics. If you have the Jetpack plugin, you can check on your sites' analytics from there as well, and it is a simpler, more condensed version.
The reason that checking your analytics is so important to regular maintenance of your site is because this way, you are familiar with which type of content improves traffic, and which type of content may slow it. Then, you will be able to make improvements when necessary and focus on creating content that is most beneficial to the site.
Traffic sources are another great thing to check regularly when maintaining a site. This way you will have an understanding on which sharing methods are most effective. If most people find your site through Facebook, maybe you want to be more active on Facebook to engage with your followers. If you don't have much of a following on Twitter, you can start becoming more active on it to reach more visitors. An amazing tool to have when ensuring you are reaching the maximum amount of people!
Set A Monthly Goal
The best way to maintain a successful site is to always have vision! The best websites are always updating, always changing, always improving. This is why you should set a monthly goal. Perhaps you want to reach a certain number of readers one month. So, that month – you will focus on running social media campaigns and making sure your website runs as fast as possible. And then the next month you want to improve your website's look. So, you take new photos and download new fonts and reorganize your content! Have a goal in mind, and do what it takes until you are satisfied with it, and move forward. This is a great technique for self employed bloggers or business start ups. You will be surprised with how many amazing improvements can be made in the web design world when you have a clear vision in mind. At the beginning of each month, reflect on what you want to see improvements in, or on what you want to create – and simply work from there.
The most important part about keeping up with website maintenance is to ensure your site's security. Too many plugins, a missed backup, or an update left unupdated can all lead to serious issues with your website's security. Eventually, a poorly maintained site will become less and less functional as time goes on. It's best to stay ahead of these issues and treat your website like you would treat your car when it comes to regular maintenance!
stopie