How to Create Fake TikTok Account for Any Purpose
varsha
June 16, 2023
0 COMMENTS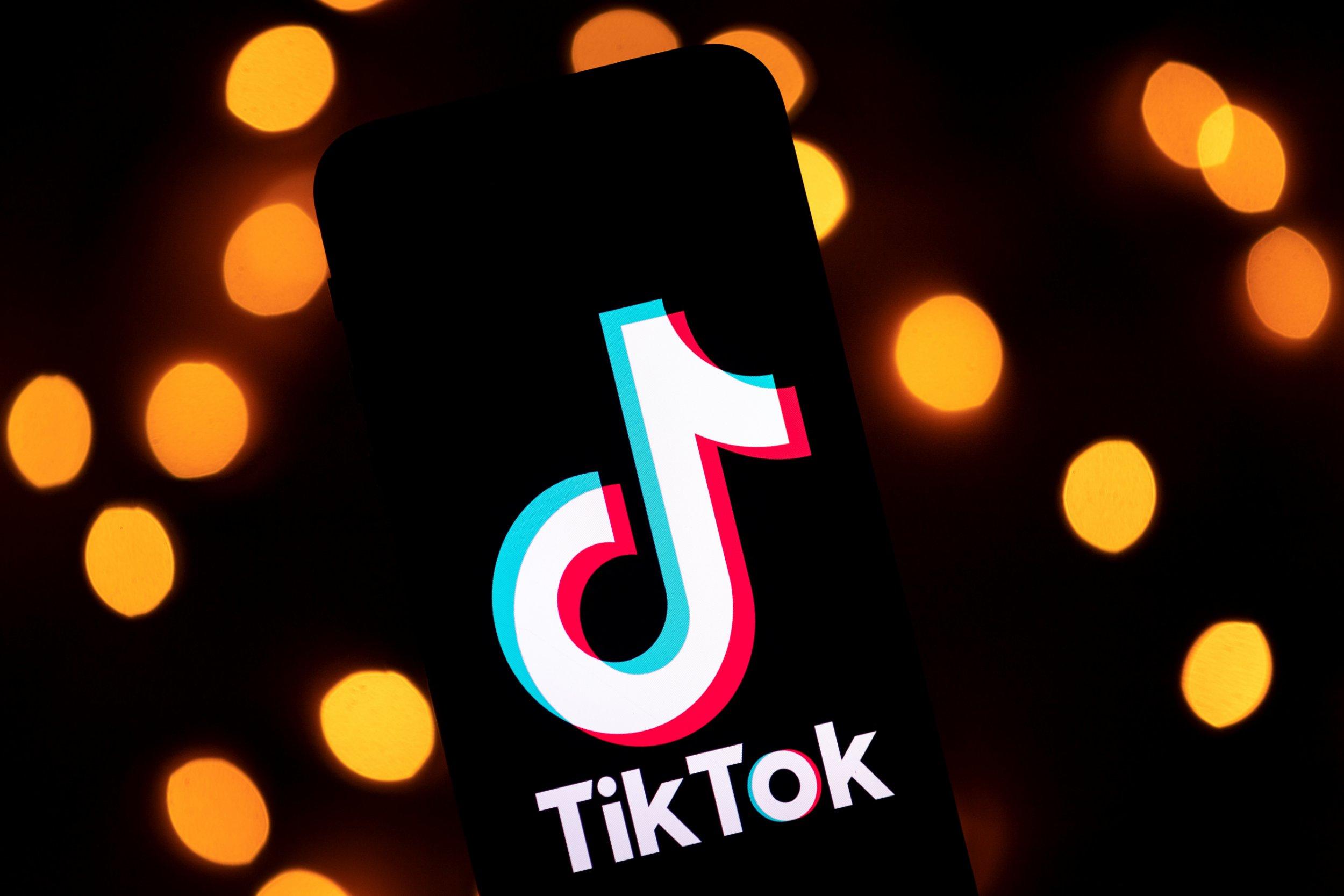 TikTok is a well-known social network and the most popular platform for sharing and watching short entertaining videos in the world at the moment. It is widely used in most countries. But even though there is not much straight communication between users, some people would like to follow other people anonymously or ensure their privacy on this service for some other reason by creating a fake TikTok account. Here we will explain in detail what it takes to perform this task.
What is required to make a fake account?
Signing up for such an account is about the realization of several things in combination. You cannot create a completely fake profile without at least one of them. First of all, it is a fake name and surname as well as a username. These can be even a set of random letters and symbols. The main thing is that they should have no connection with the user and don't disclose his identity.
The second thing is a fake photo or profile picture. However, it shouldn't be a photo of another person as pretending to be someone else is against the rules of most online services, including TikTok. The best idea is to get a picture from some search engine like Google that is not covered by copyright and is free to use.
The remaining things are a burner email address and a fake online phone number for verification. Burner email can be created manually with classic or special providers. Providing and verifying an email address is required when signing up for almost every website and app. But some of them may also require going through verification with a personal mobile phone number. This is how it happens in the case of TikTok.
Unlike burner email, it is not possible to create a fake phone number manually. This feature can be only purchased on appropriate web platforms that provide them. There is nothing difficult about it though. Basically, it takes no longer than 5 minutes to get and activate one.
Where to obtain a fake online phone number?
As we said above, it is done on appropriate services. Those operate both as websites and apps for mobile phones and personal computers. It is up to the user which option to select. There are also platforms that provide their solutions in both mentioned and even a few more ways being a good choice for everyone but especially for newcomers as they can choose the most convenient option for them to take advantage of fake online numbers.
SMS-Man is one of those services. Here is how to buy an online phone number for TikTok via their website since it is the most demanded and also simplest way for new users:
Proceed to the official website of the company from above.
Choose the registration method and sign up for a new account.
Open the recharge page, find a suitable payment method, and top up your balance with it.
Select the country of issue for the online number along with TikTok as the service it should work with on the start page.
Click on "Buy SMS".
The platform works in automatic mode. Thereby, the requested number is provided to the user automatically. It will be done within the next few seconds if there are appropriate online phone numbers in stock. You can use an online number right after receiving it.
How to use a fake online number?
It is not more difficult and even easier than to get one. In terms of use online numbers are almost the same as regular numbers that operate on our mobile phones. So, in order to use the received online phone number, paste it on the registration form when signing up for TikTok. Once done, switch back to SMS-Man and get the verification code. The code should contain six digits. The last step is to use the received code to finish the registration process. You will create a fully fake TikTok account as a result.
varsha